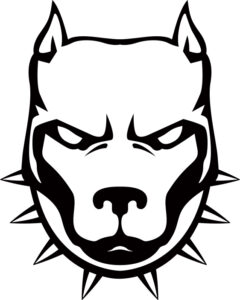 VICIOUSLY DEFENDING YOUR DUMPSTER
Easy to install, and incredibly heavy-duty and secure, PitBUL Automatic Bar Locks offer waste users, haulers, and container manufacturers the ultimate bar lock solution. Our locks utilize a special patented design that automatically spring returns after dumping, allowing haulers to dump locked containers from their seat.
Every PitBUL Automatic Bar Lock is manufactured of premium steel, acrylic painted to prevent rust, includes durable stainless steel parts, and comes fully assembled for bolt or weld-on installation. PitBULs work well with all slant top & flat top front load containers.
The ultimate bar lock solution
4 Easy Installation Configurations
Heavy Duty Auto Bar Lock - Flat Top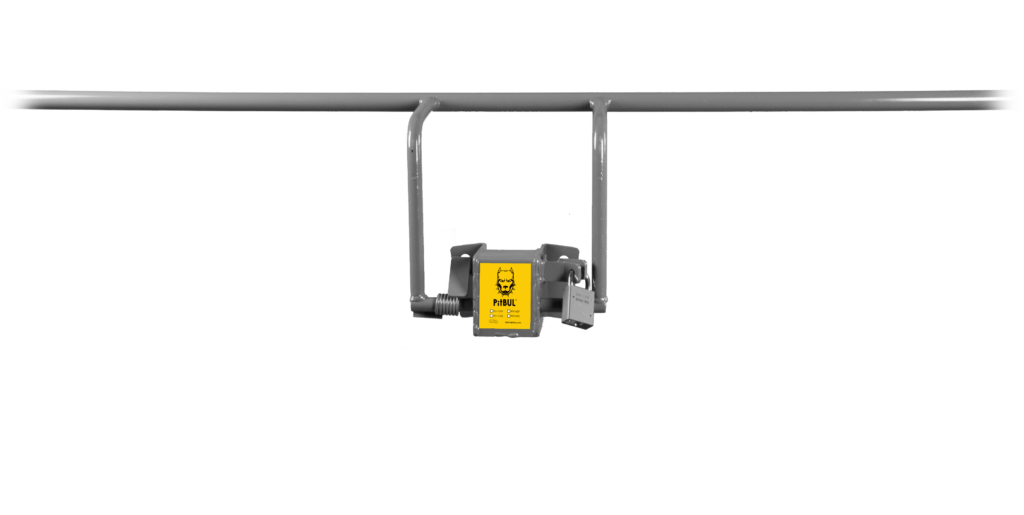 Heavy Duty Auto Bar Lock - Slant Top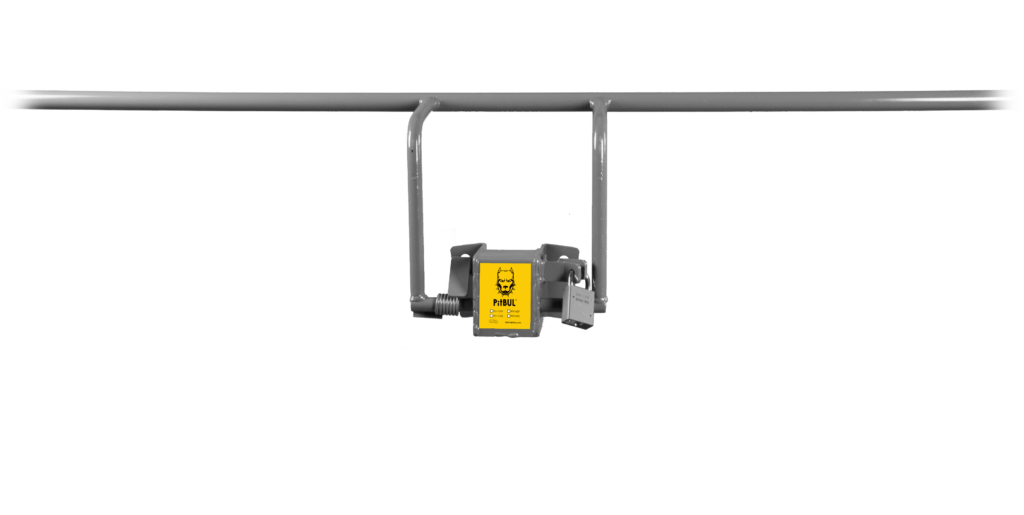 Heavy Duty XL Auto Bar Lock - Flat Top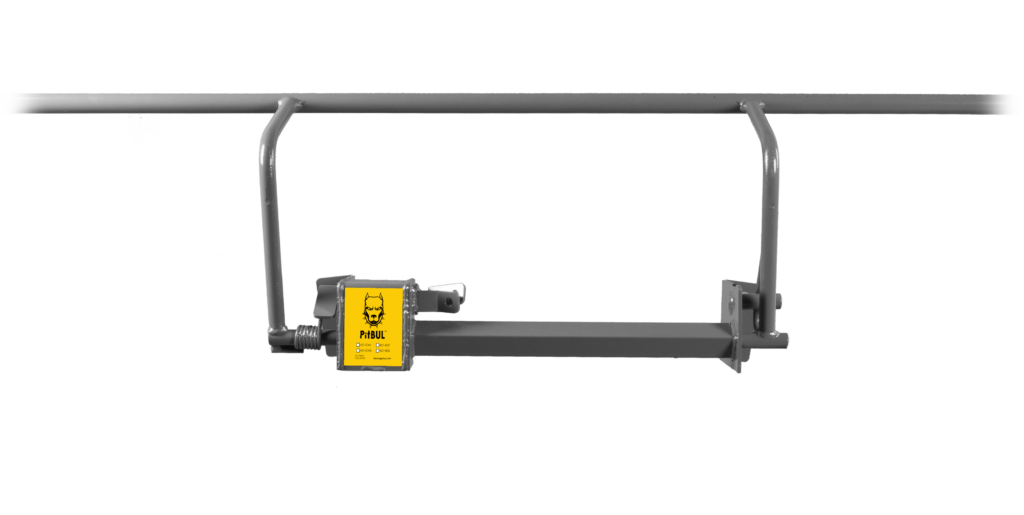 Heavy Duty Auto Bar Lock - Slant Top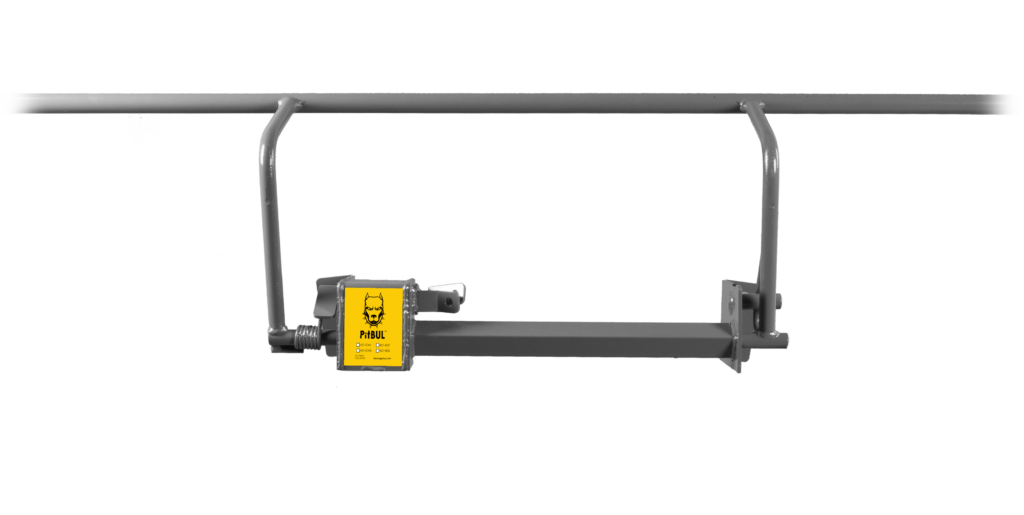 Automatic Dumpster Lock in Action
"I have used the lid locks for five or more years and I have never had a failure yet. Good product!"
"Binova is always quick to get shipments out and deliver on time. Using their products exclusively for the past few years, we have seen their locks consistently outperform the competitors 3 to 1!"
"The container guys said they really like the locks. One of the guys who helps out on routes sometimes said they even dump better. So yes, we like the locks!! Thank you so much!"
"I have yet to have a PitBUL Lock bend or fail. Our drivers like them because they just set the dumpster down and go, the spring is a good idea, good for the dumpster and lock mechanism."
"I have had really good luck with the PitBUL locks they seem to hold up better and have less maintenance."